Getting to Yes! Brad Boisvert's process of selling your home in the seacoast area of New Hampshire and Maine.
Just
Below
this short video you'll find some helpful tutorials about the home selling process.
Before "Getting to Yes" here are some pointers to assist you through the selling of your New Hampshire or Maine home.
Home Preparedness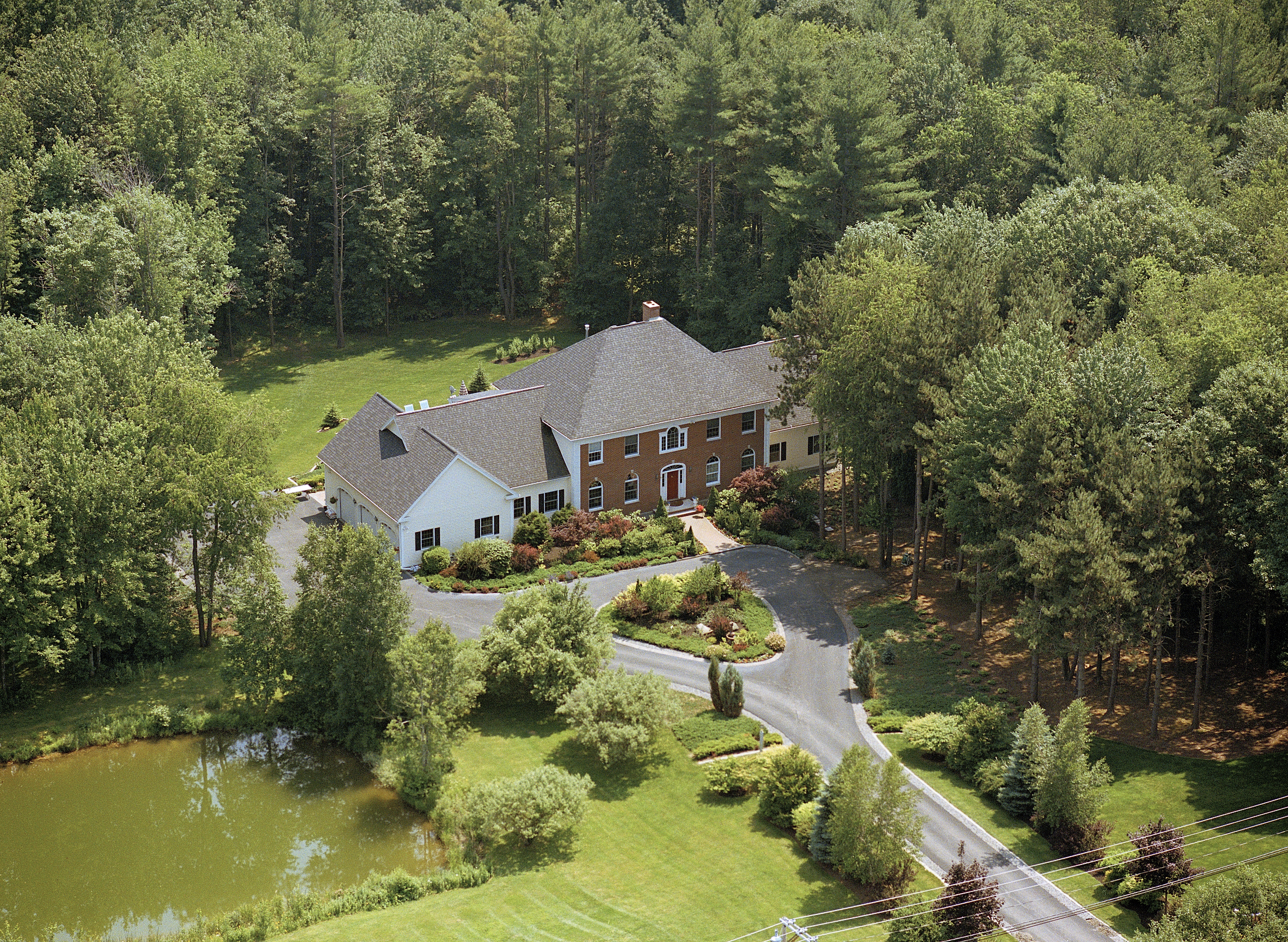 Exterior Staging Tips
– NH Realtors always encourage their buyers to drive by potential seacoast homes before scheduling showings. Make you home stand out against other homes that are for sale with these simple tips.
Cleaning Your Home while on the Market
– The key element in any home sale process is your home. Today's buyers have little patience for ill prepared homes. I can't stress enough the importance of a clean home in the selling process. Buyer's perception is key and a clean home indicates a well maintained home.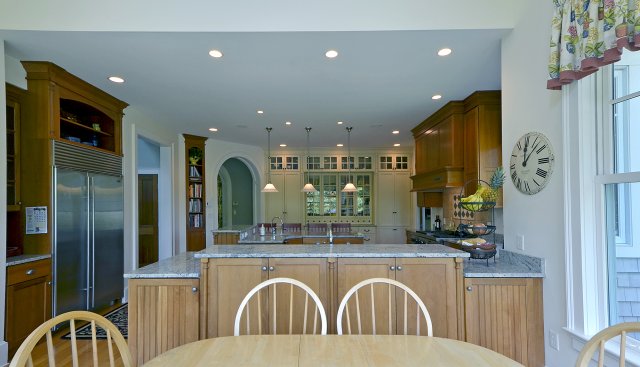 Preparing for a Photo Shoot
– Much like with cleaning your home, photography is crucial in the home selling process. With over 90% of the buyers using the internet for their home search photos are crucial to getting buyers to schedule a showing. It's a competitive market out there and professional photography will bring more attention to your home. Help the photographer showcase your home in the best light with these tips.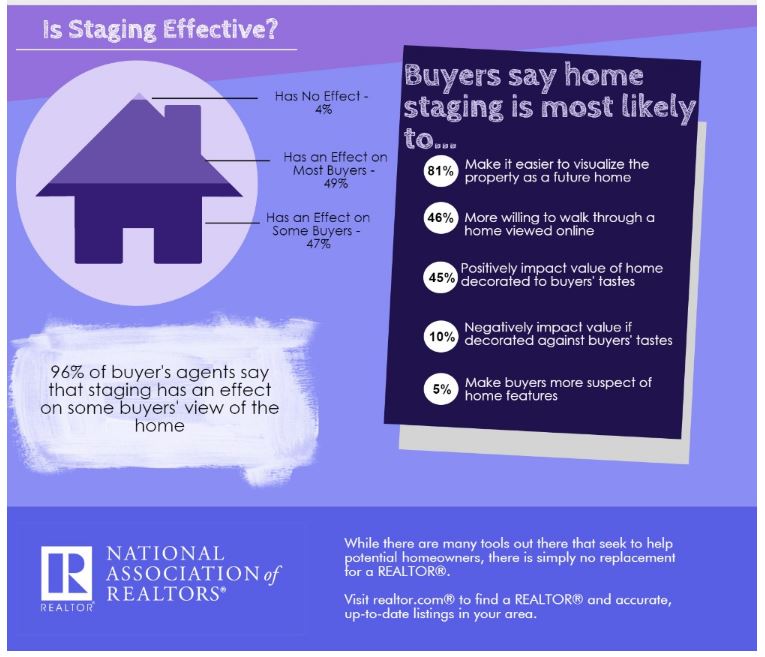 The Transaction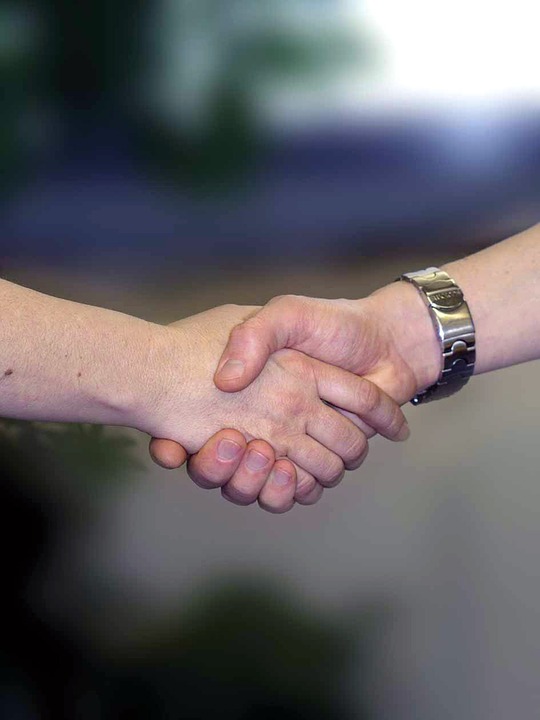 The Offer
– What to look for when an offer is made on your listed home – coming soon.
Appraisal Process
– If the buyer of your home is using a lender then more likely than not an appraisal will be a part of the financing process. The lender has a third party come and walk through your home, take photos, and put together a written report comparing it to other recent home sales and makes an assessment on value. This is an important part of the process. It's important to maintain your home in show condition during the appraisal process. If you've reached the appraisal process it means you've done a good job on selling the buyer on your home but you need to sell the appraiser on the value as well and cleanliness does count.
Common Vocabulary
– The realtor community and real estate sales tends to have its own language or lingo. The attached will hopefully help define what different terms mean. Never hesitate to ask your real estate agent what a term means.
Getting Ready for Closing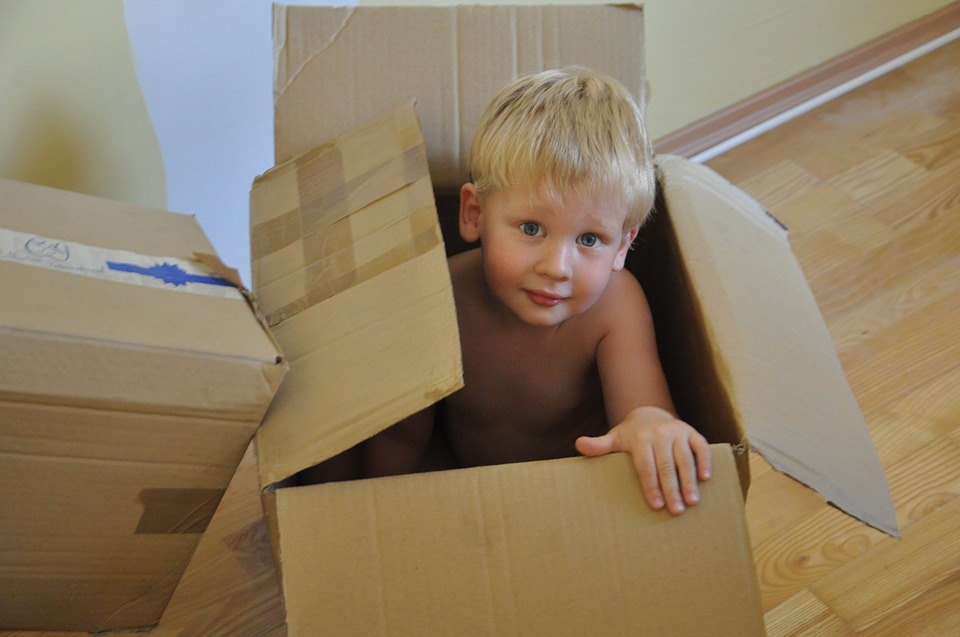 Closing Costs
– This helpful hand out lists common closing costs. Your agent can help you assess who pays for what in NH and Maine real estate home sales.
Utility Companies
– Don't forget while packing those boxes and making those calls for mover to address your utilities. This utility list will guide you through the process of swapping over your utilities.
Moving Check List
– Packing and moving can be stressful. There are lots of little details to consider! If you rely on lists the moving check list might be just the thing for you.