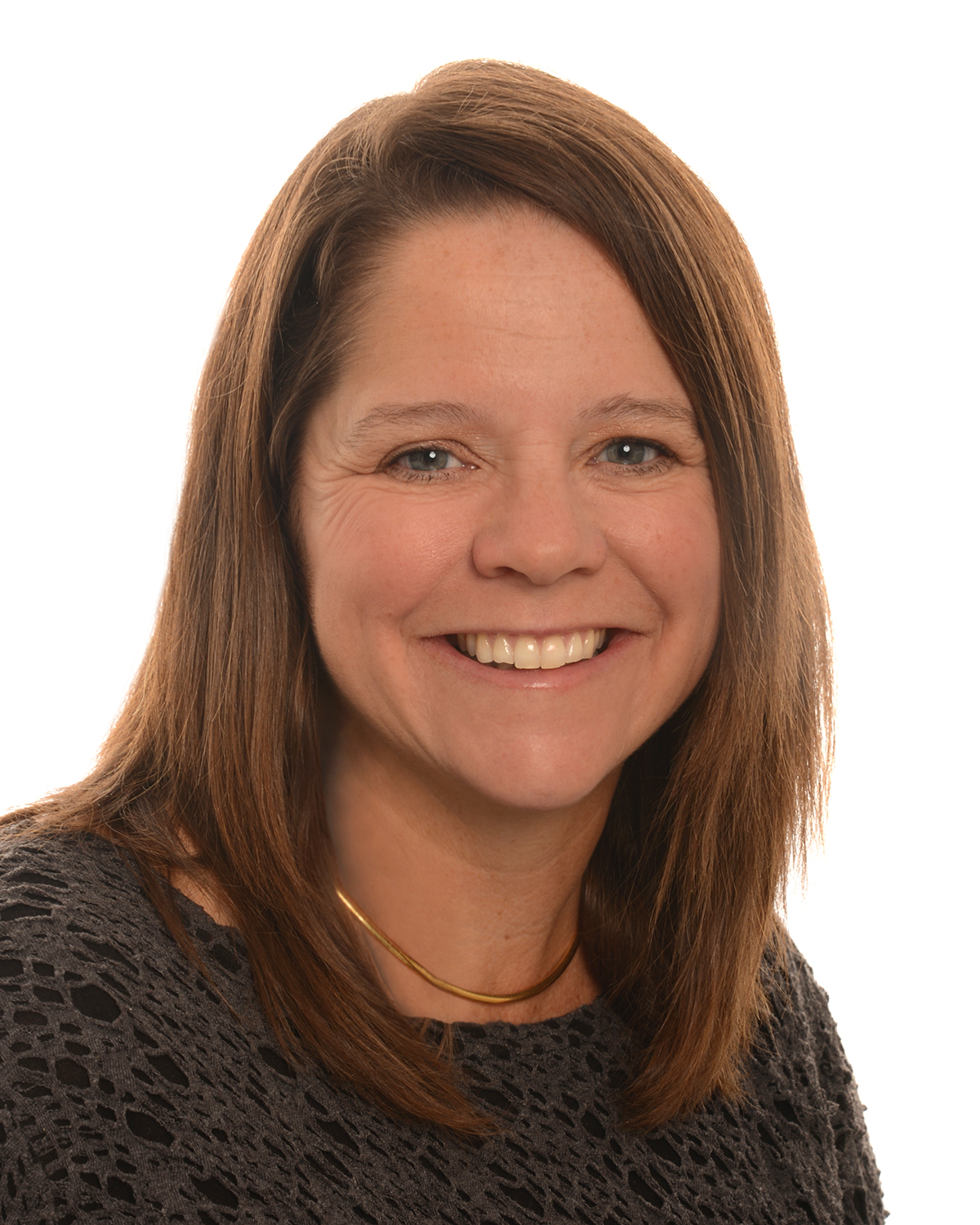 Meet Kim McCue
It is with great pleasure that Kim McCue has joined Brad Boisvert and Associates. Kim comes to us with 20 years as a lighting designer on the Seacoast. Working with many of the Portsmouth area's architects, builders and designers. The transition into the real estate world has been exciting, and ultimately Kim finds that her professions have the same final outcome. Providing her clients with a home they will love.
She brings with her skills in projects management, design development, and the ability to work closely with clients and understand their needs. Kim is a hard working professional who has an obvious passion for homes and enjoys integrating her design talents into her work. She always looks out for the best interest of her clients and recognizes the challenges associated with buyer or selling a home.
Kim learned first-hand the complexities of moving a family and settling into a new home. This experience has helped her to understand the emotion and support needed during this time. Kim and her family have been Portsmouth residents for 18 years and has really come to love community. She enjoys working with people to better understand the beauty of the area and the wonderful opportunities the seacoast has to offer. Surrounded by beaches, mountains and the wonderful old charm and history make the seacoast area a precious place to live.
Kim's knowledge of the area, market and vision of the ultimate goal of her clients makes her a perfect fit for the Brad Boisvert team. My mission is to continue to work toward creating an overall enhanced experience while buying or selling a home. Working to provide more to our team and continue to serve our clients from the seacoast and beyond.