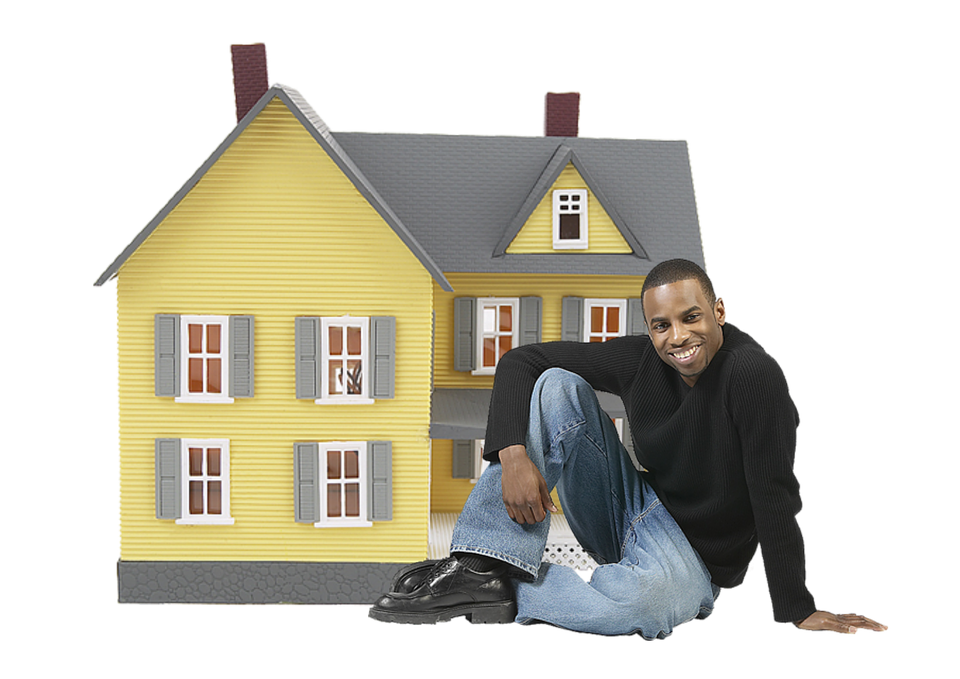 It's an exciting time to be a buyer. There is so much to consider when buying a home in NH or Maine. Currently we are seeing a great combination of low interest rates combined with a stabilization in home pricing so its a perfect time to be a home buyer.
Why Buy a Home?
The obvious reason to buy a home is that word "home." There is nothing like owning your own place and owning a piece of the American Dream. Not convinced then read
7 Reasons to Own a Home
.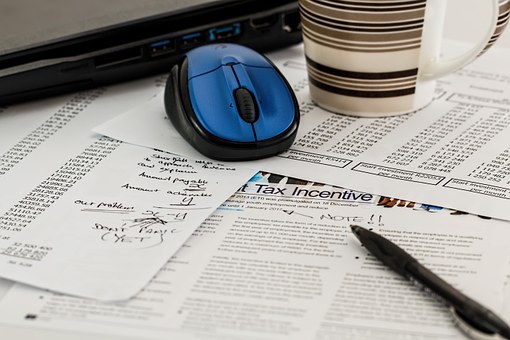 The IRS surprisingly even provides tax incentives to homeowners. See
Tax Benefit of Homeownership
. Mortgage interest and property taxes are often deductions which reduce the amount of taxes you owe which may translate into dollars into your pocket. Nice!
Convinced, Starting to Get Serious About Buying?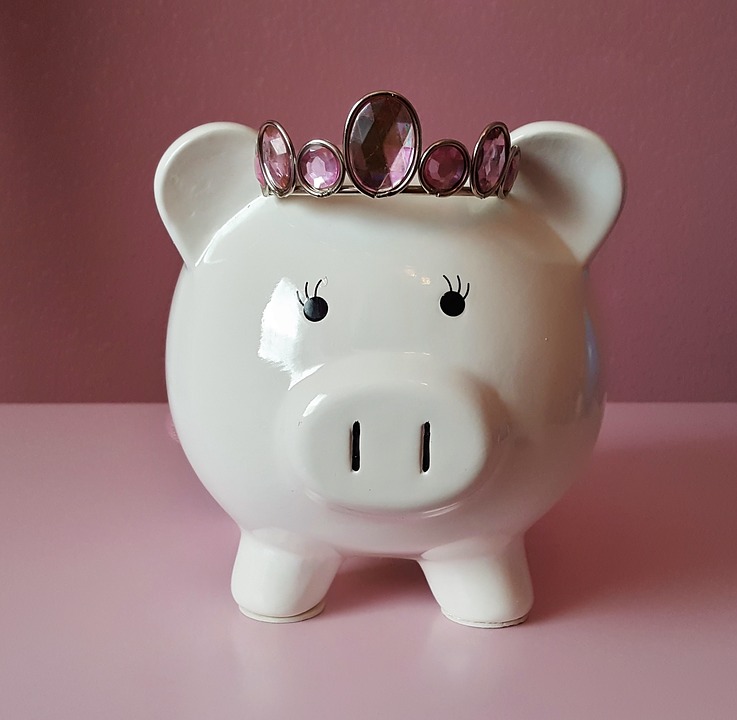 The early stages of buying can be overwhelming. Let's face it for most of us buying a home is the single largest purchase we'll ever make. I often suggest to my buyers that they set a budget to determine how much they are comfortable paying as a monthly mortgage payment.
Setting a Budget
The next step is to meet with a lender. I always prefer local lenders. Sure the online lenders offer attractive rates but they don't replace local lenders who give better service and the opportunity for face to face time which can become essential when you are in the midst of the lending process and buying a home. What to Look For in a Lender (coming soon).
The lender will be able to guide you on how much of a mortgage you qualify for and how much home you can purchase. Don't mix this up with your budget. Often how much you can afford varies from how much your budget supports. When making calculations the lender doesn't factor in expenses like daycare, eating out, or even gas for your car. It's up to you to balance your budget against what the lender tells you that you can afford.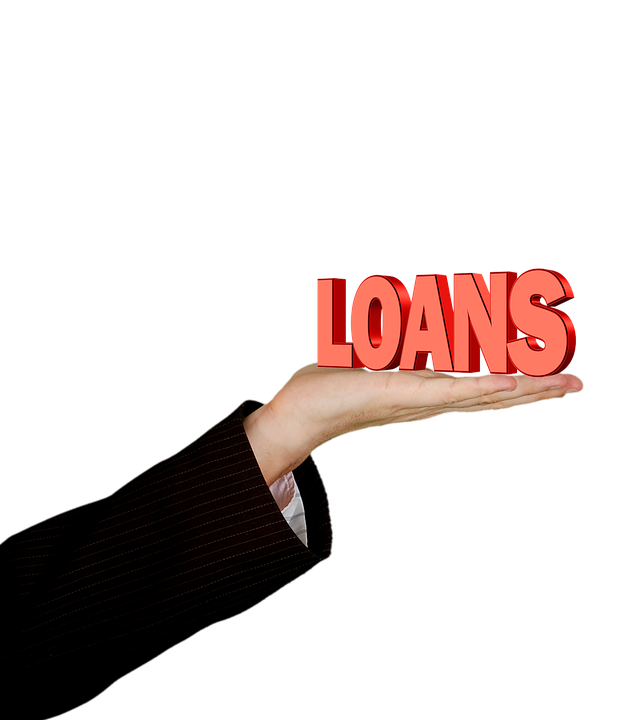 Your Credit Score as a Buyer
– Credit is a large part of the loan process. It tells the lender a lot about you i.e. how much debt you are obligated to, if you've been a good payer, or if you perhaps have gotten behind on payments. If you are looking for the best possible rate and financing program you'll want to see your credit score above 700, and the closer to 800 the better the available lending programs. If your credit falls below 700 but above 640 you'll still have access to mortgage programs but you'll have to pay a little more for them. Your lender may be able to help you improve your credit which will save you money over the long run. Here are some pointers on
Improving Your Credit
.
Getting Serious About Buying
Ok now you've assessed how much home you can afford. Now the fun begins. It's helpful to have a good frame of reference when
Preparing for Your Home Search
but the real fun is getting online and starting to look at houses.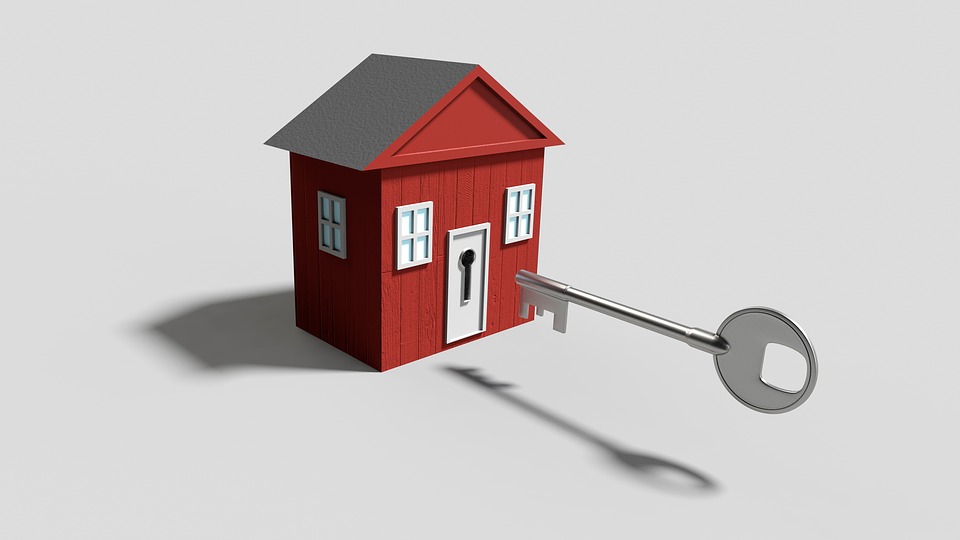 You can certainly look for homes on this website but truthfully it's hard for any real estate agent to compete with Realtor.com and Zillow but ultimately you'll want to settle on a home search engine that you are comfortable with. For New Hampshire the regional website that is a direct feed from the Realtor entry console is
NNEREN.com
and for Maine its
MaineListings.com
. Both of these websites provide full property listings direct from the multiple listing service system that Realtors use to enter, update, and maintain their listings.
When thinking about where to live you can't go wrong with thinking about neighborhoods and location. As they say real estate is about
Location Location
.
While you are searching online it's also an excellent time to start meeting and interviewing Realtors. While it's not necessary to work with a Realtor when buying a home they do offer a tremendous amount of value and often they are paid from sellers proceeds. See…
7 Reasons to Use a Realtor
. It's helpful to seek out Realtor referrals from friends and family. Other ways to informally meet Realtors is at their open houses. In the Seacoast area of New Hampshire and Maine most public open houses occur on Saturdays and Sunday. When you put together a list of real estate agents you would like to meet it helps to know
what to ask the Realtor
.
If you've made it this far and have set your budget, found a lender, been searching online for potential homes, and have hired a buyers agent you are well on your way to home ownership. The final piece is patience and often that is the hardest part of the home buying process.